Bike Marshals.ie - Contact Us

​In the first instance, please reach out to us by email. We will then arrange the nearest Local Area Co-Ordinator to contact you and to progress your enquiry.
Please include: Your name, your contact email address and contact phone number, and if you have any details of your event already, then enclose some information on that as well.
​
Click Here to Email us : info@bikemarshals.ie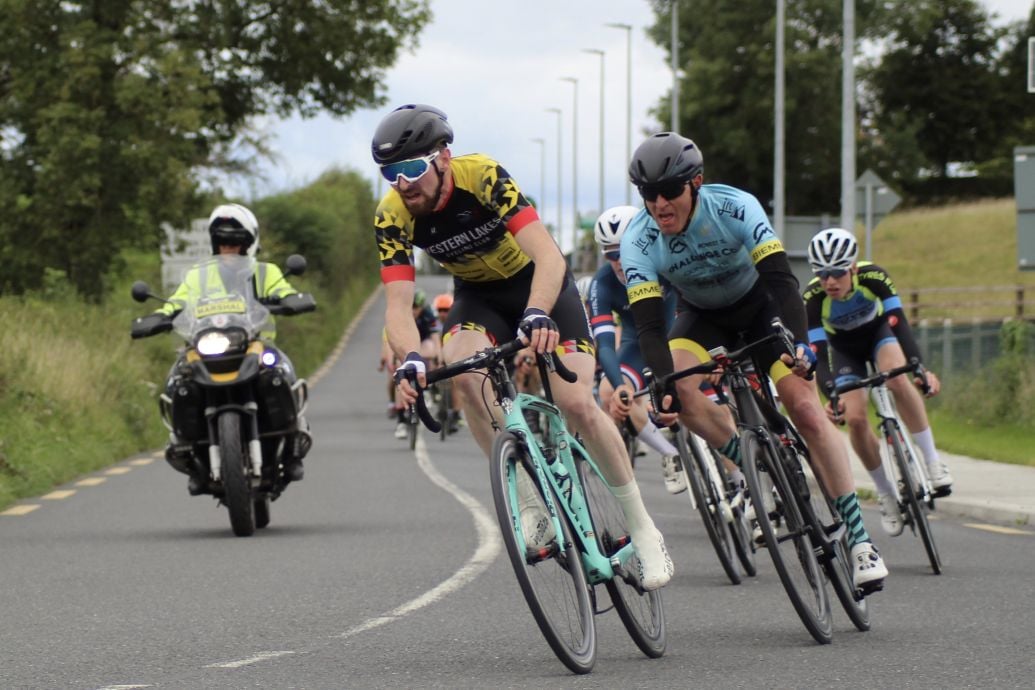 Copyright 2022 BikeMarshals.ie
Bike Marshals Ireland CLG, Company Registration Number 580822